If you follow my posts on Facebook, you probably know that for the last week I was on the beautiful island of Anguilla. I posted a tiny teaser last week and could hardly wait to post the rest of the photos! Here's a little peek of the wonderful vacation I was able to enjoy with my husband and my inlaws.

This is a view of the island as we flew in. And I couldn't help but snap the photo of my hubby because the lighting was so perfect!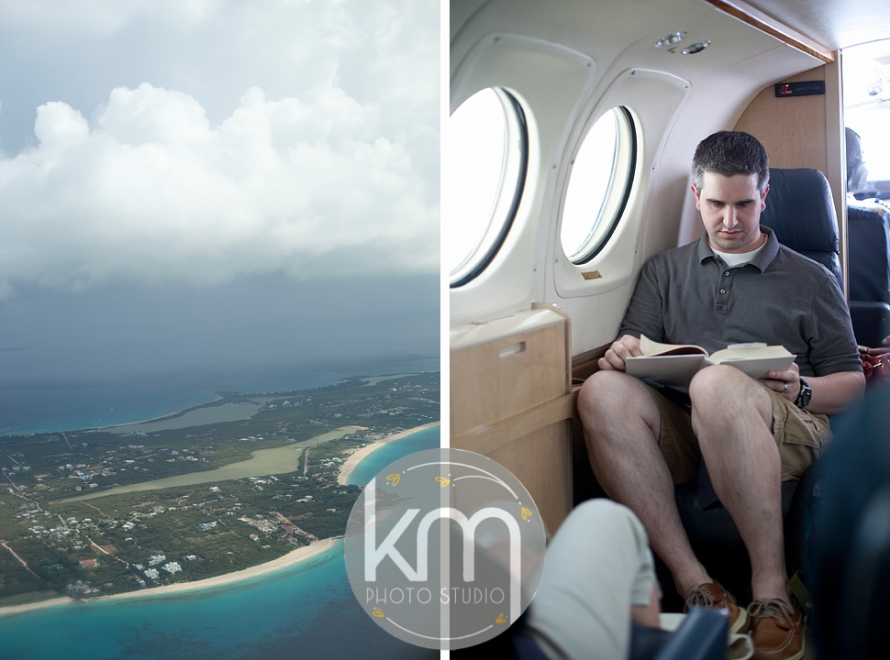 Golden hour is unreal in Anguilla. The afternoon glint hitting the water and sand was breathtaking!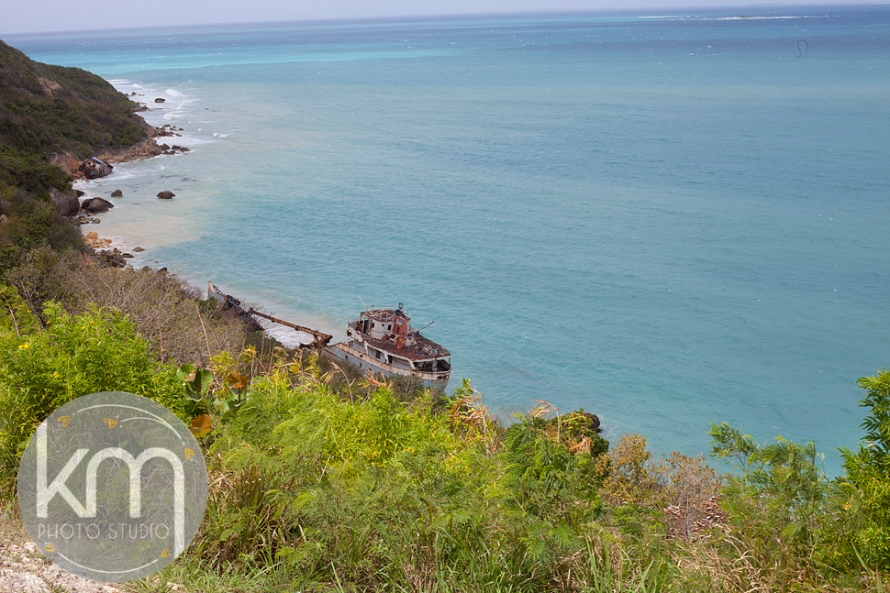 And the food?? Oh my goodness – it was SO good. I posted the blog last week about the cookies (and how delish they were).
The dish on the right is Crayfish. This is not like the crawfish that most people think of when you say that word. These are like smaller lobsters, but they are softer and have this delicate flavor that I can't even describe. It's just about the yummiest thing I've ever had!
The view of the sunset from where we were staying was spectacular. Every afternoon, we sat on the beach and watched the sun go down.
We went sailing to the tiny island of Prickly Pear for snorkeling one day. Here's the hubby & I on the boat with photos following of Prickly Pear. There were also turtles where we were staying and I couldn't go without taking a photo of at least one. He even posed for me!

More of the delicious food. The dessert was one of my favorites (and it wasn't even mine). It is a chocolate shell coated in coconut, filled with coconut ice cream. The rest of the dishes were more of the yummy seafood specialties they had to offer.
And the perfect way to end my trip?
Waking up before the alarm to see the sun rising.
One day I will go back to Anguilla.
The people are so friendly. The food is beyond good. The snorkeling is fantastic. The beaches are beautiful. And the company was perfect.